Guest Writer - Garrett Peacy, Dietetic Intern, University of Minnesota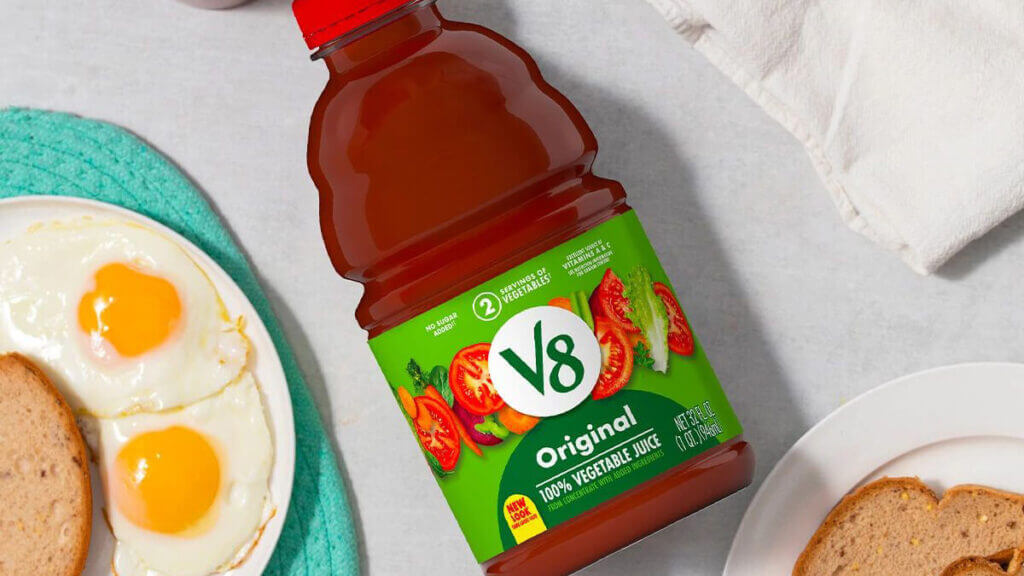 Need a little more variety in your eating pattern? Your Dietitian's Choice this week is V8® on Reds and Blends for $3.49 per 46 oz containers from April 14th thru April 20th. 
Why Choose V8® Beverages?
The red blend is made with tomatoes, carrots, beets, celery, lettuce, parsley, spinach, and watercress
It a good source of potassium and dietary fiber, and excellent source of vitamin A and vitamin C.
In addition it is loaded with a high bioavailable amount of antioxidants. 
For persons with high blood pressure issues, choosing the low sodium version provides 20% of your potassium needs to help with regulation.
Although vegetable  juice a good addition to a healthy diet, it should not be used as a substitute for eating a healthy and varied vegetable rich diet.
As a base for soups and stews
A good substitute for sugary soft drinks such as soda
Good for hydration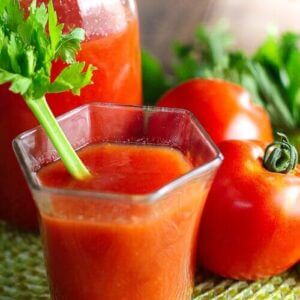 V8® can be used as a part of a balanced diet to help bridge some of the gaps in nutrition that may occur by replacing sugar loaded drinks such as soda with low sodium vegetable juice. V8 should not be used to replace fruits and vegetables as part of a balanced diet.
2 tbs of olive oil
1 ½ cups basmati rice
3 cups V8

® Red

½ teaspoon garlic powder
½ teaspoon onion powder
Salt and pepper to taste
Additional Ingredients
Olives, ham and salami
Ground turkey, jalapeño, cheddar cheese
Chorizo, zucchini, cotija, top quick pickled red onions
Fresh mozzarella, cherry tomatoes, and fresh basil with balsamic drizzle
Mushrooms, green peppers, and onions