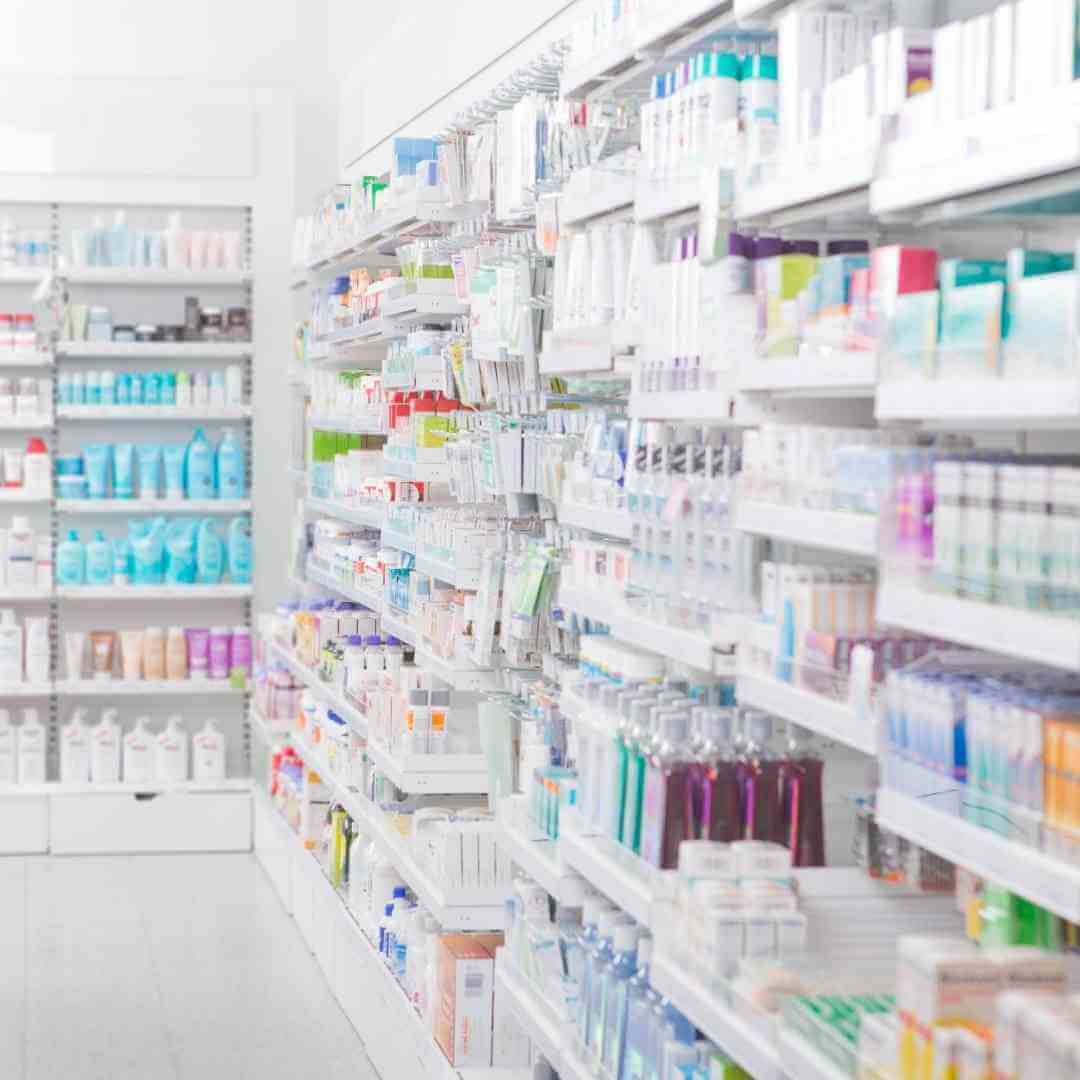 Simplify your life with Online Refills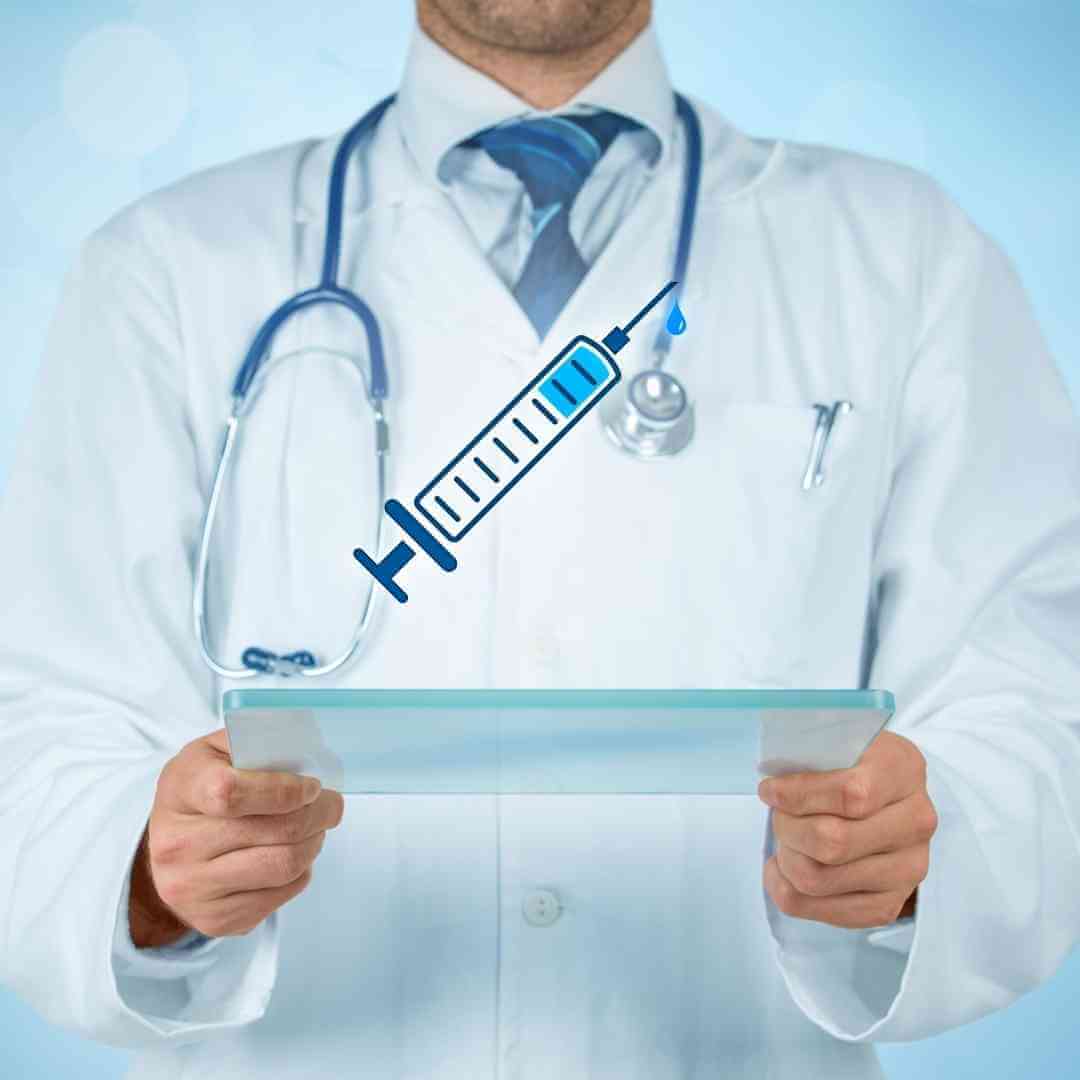 Book Your Immunizations today!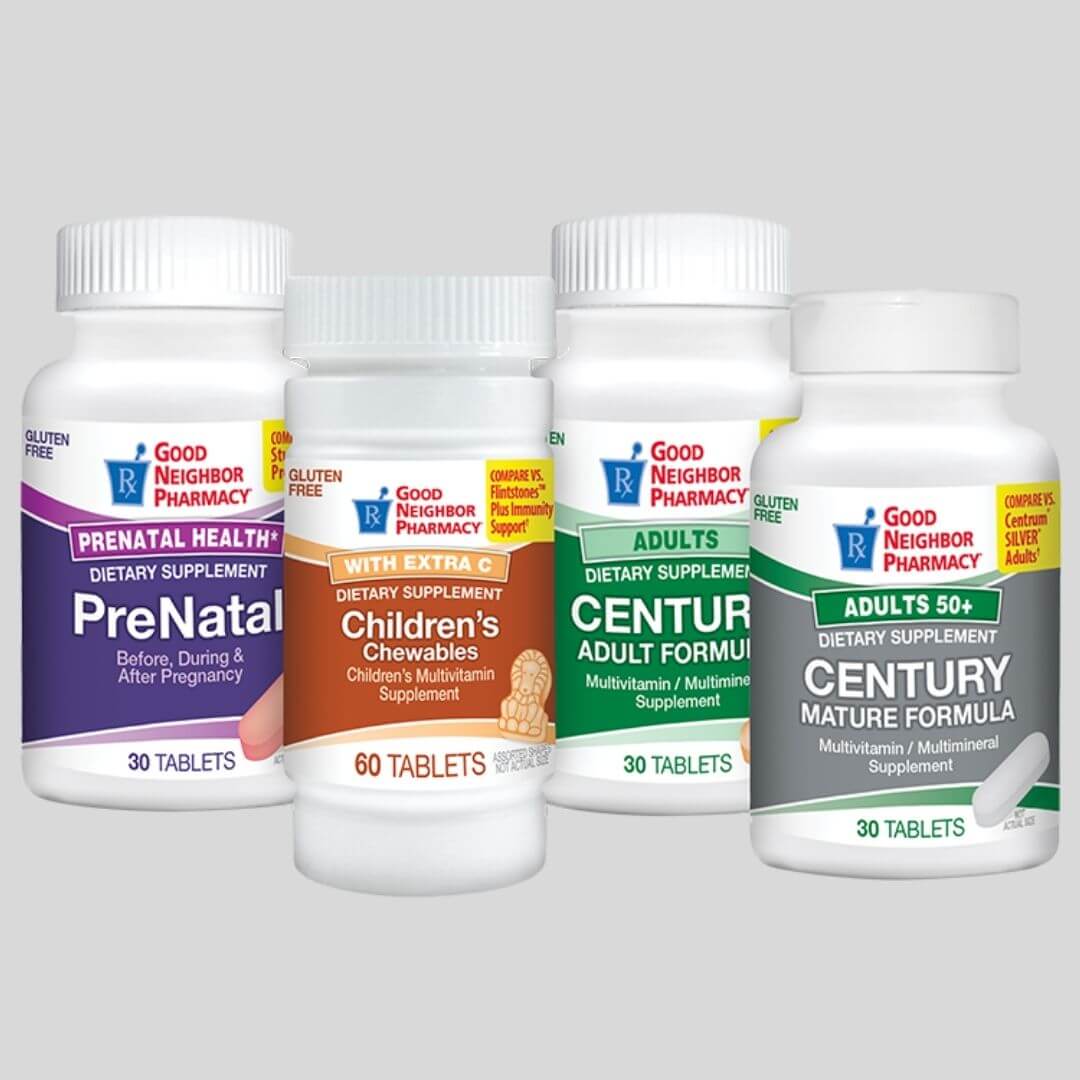 Join our Free Vitamins Program.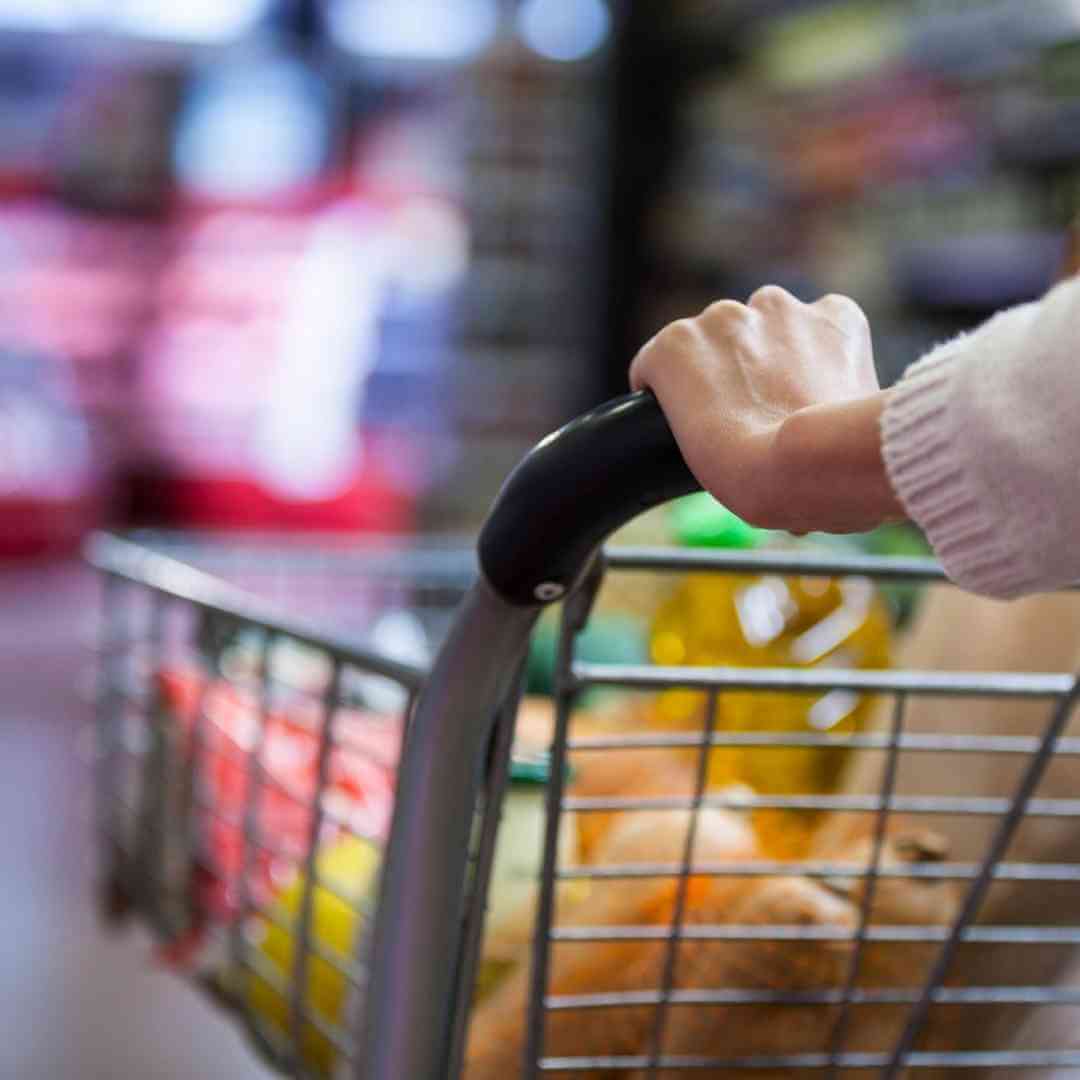 Drop off your prescription and shop for your groceries. We are happy to call, text or email you when your prescriptions are ready.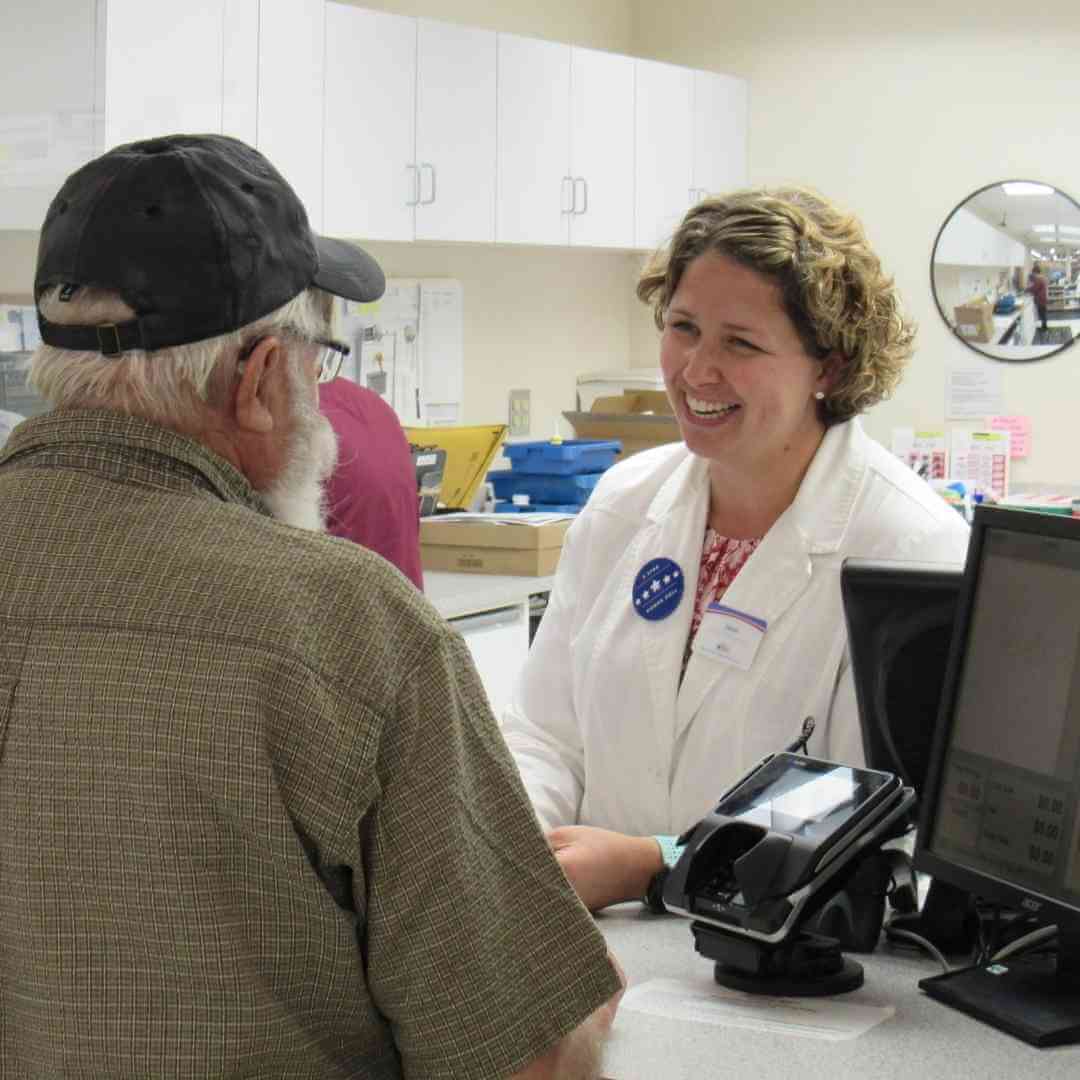 Learn how we protect you and your personal information.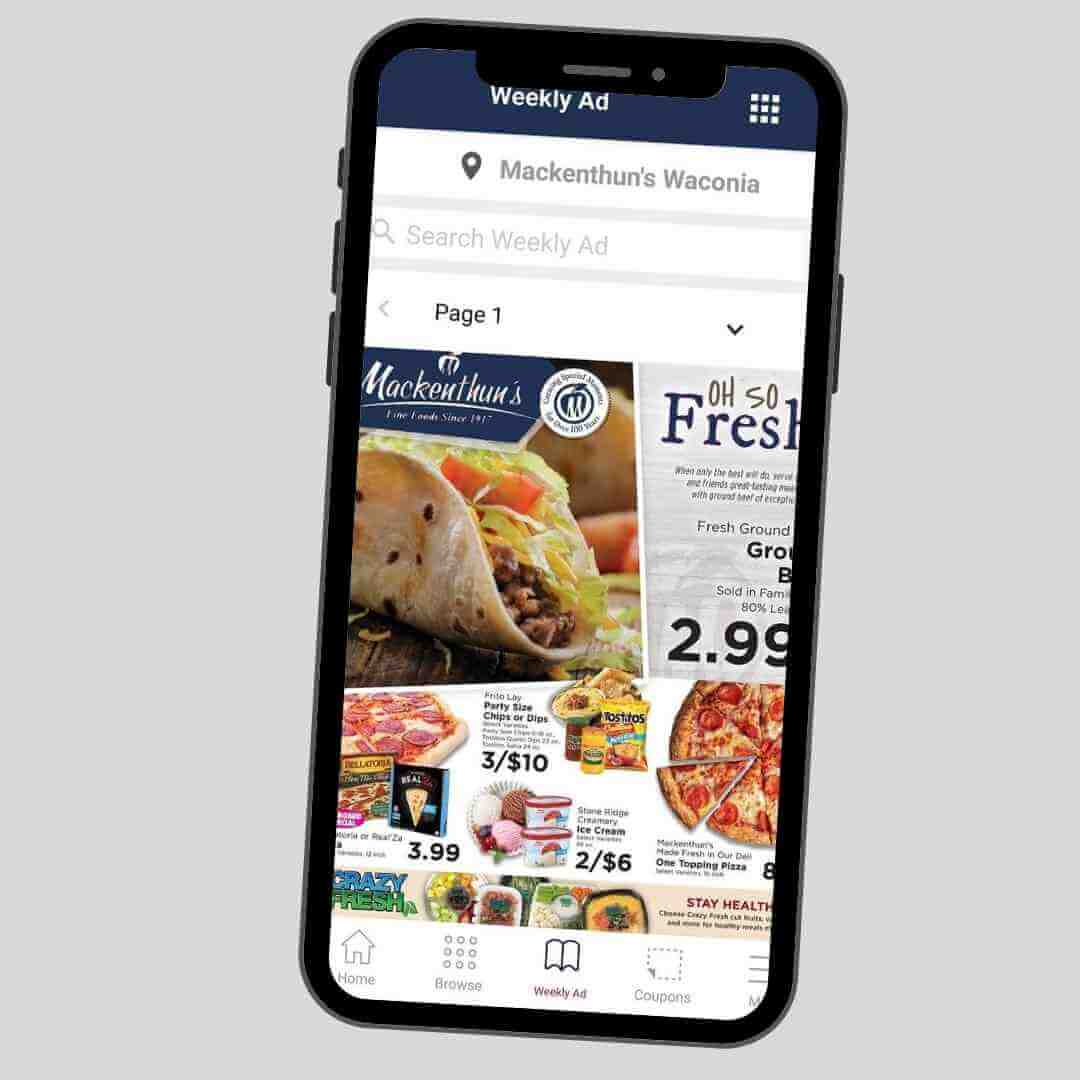 Save on Groceries when you fill your prescriptions at our Pharmacy.
Welcome to Mack's Rewards!