Mackenthun's story begins in the early 1900's. Brother and sister Jamie Mackenthun and Jessa Theis's great-great grandfather, August Mackenthun, opened a small meat market in Plato, Minnesota. In 1917, August's son, Arthur, moved the business to Waconia. After WWll, Arthur and his son, Mack, relocated a sausage maker by the name of Reinholdt Schultz from Germany. Schultz brought delicious new sausage recipes from his home country. These are many of the same award-winning recipes that are still used today in our Signature Meats…
Mackenthun's makes local shopping easy by carrying over 80+ products made in Minnesota. We carry various Minnesota Made products, from maple syrup to soap! Mackenthun's takes pride in supporting local and Minnesota grown/made products!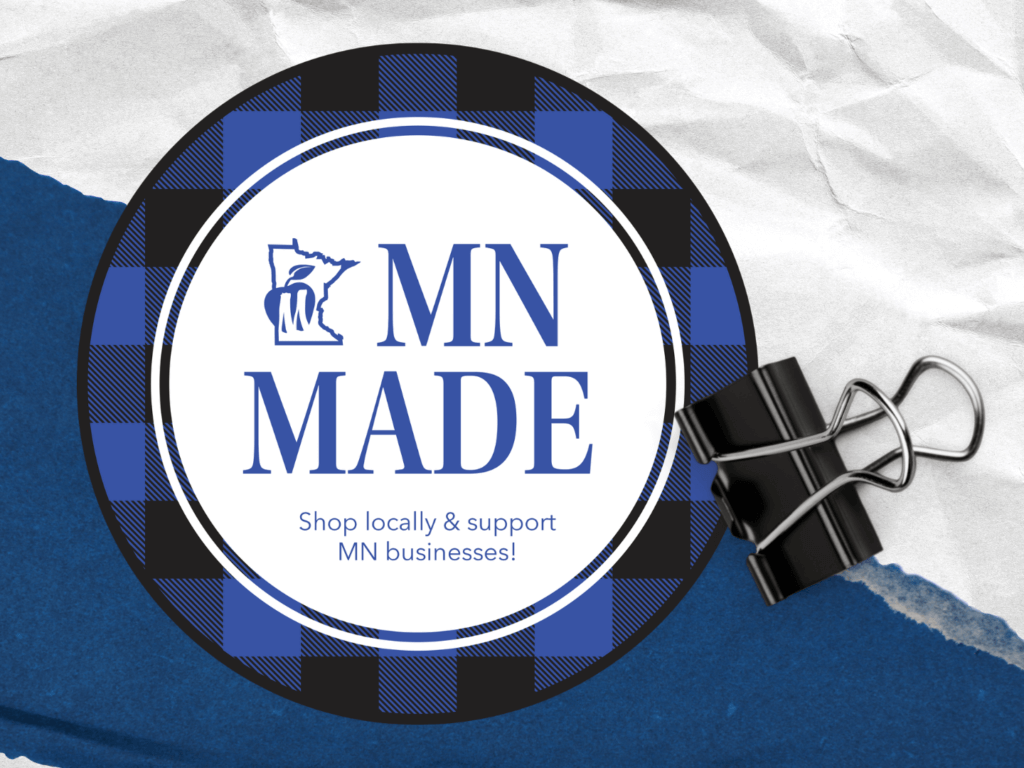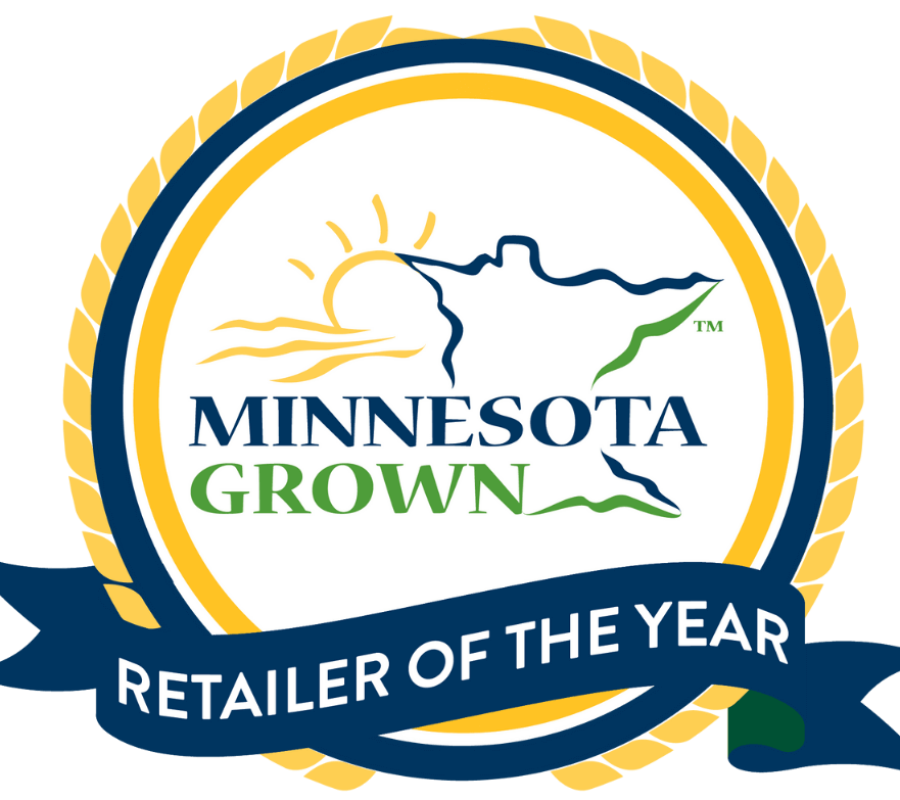 Over Mackenthun's 100+ years of service, we have been honored with numerous awards. Most of these are from the great community partnerships we have with all of you!
Mackenthun's Fine Foods is actively involved in the growth and promotion of Waconia, Lonsdale, Montgomery, and the surrounding communities. Our contributions support ongoing operations as well as tangible lasting projects.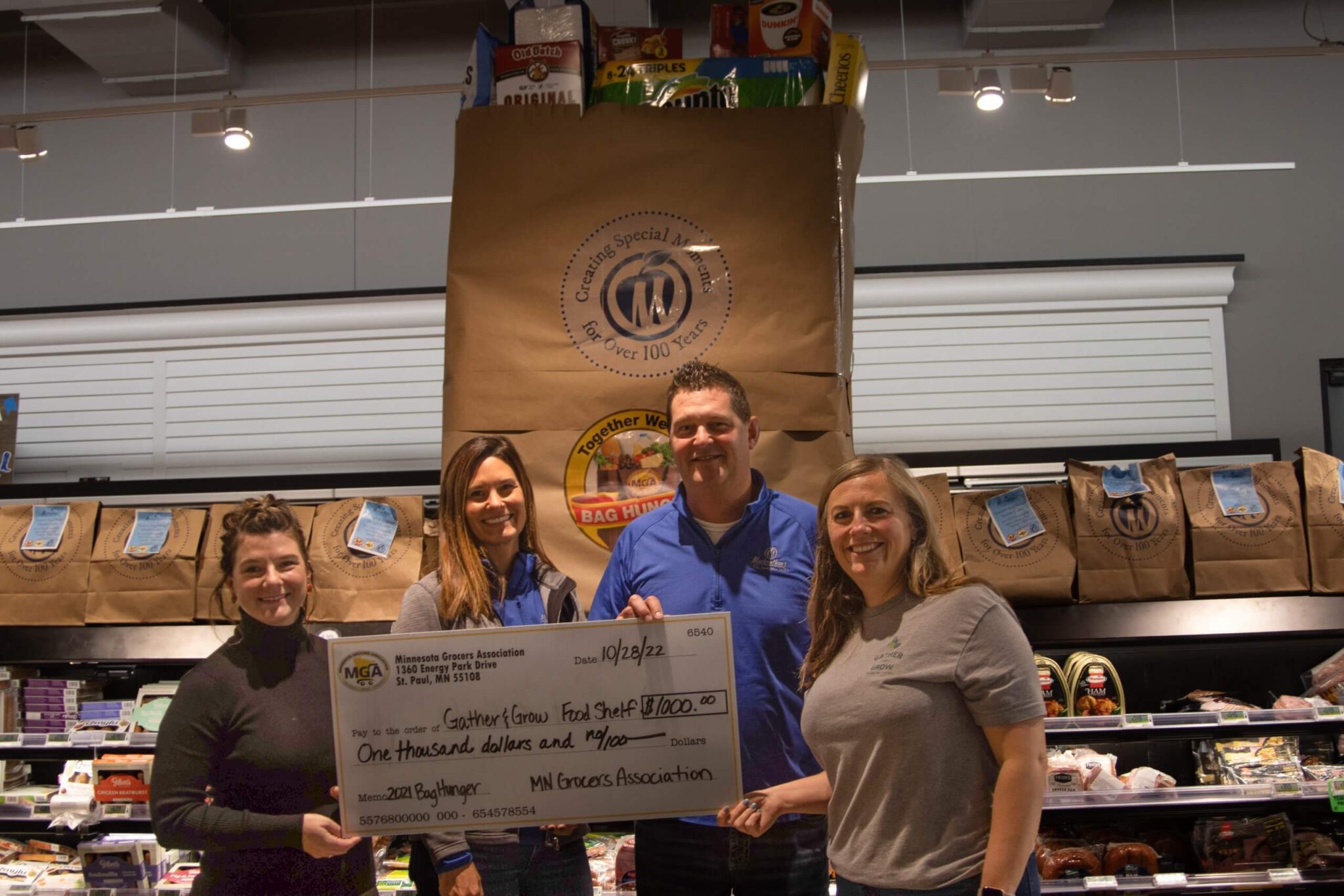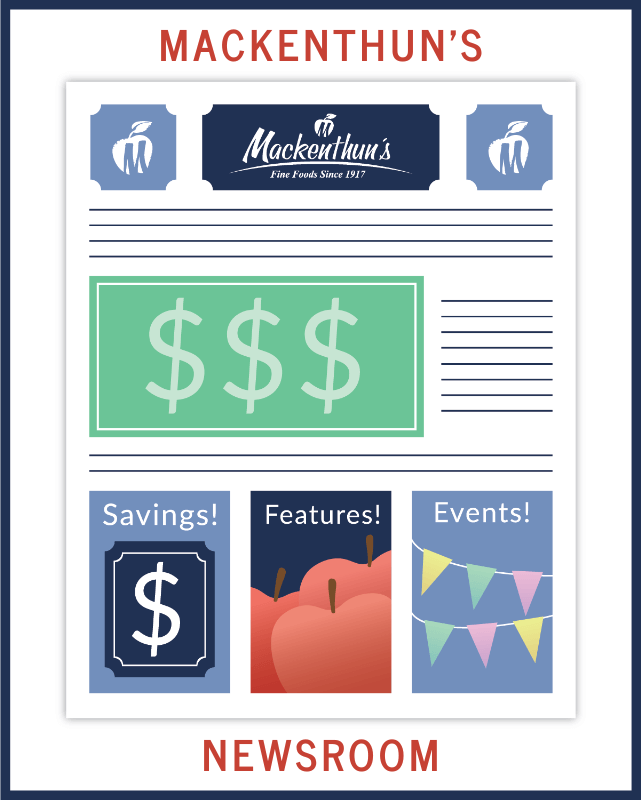 Stay in the know! Our newsroom is the place where you can be informed about upcoming events, learn more about Mack's Rewards, read The Monthly Mack, and enjoy past articles in our archive.