Our Pharmacy Covid Vaccines
Mackenthun's Beck Pharmacy can provide Covid-19 vaccines: Pfizer, and Moderna
Please note: Mackenthun Beck Pharmacy is providing Pfizer vaccines for patients 12 years and older, and Moderna vaccines for patients 18 years and older. Boosters are available to those age groups that had their last vaccine 2 months ago or longer. 
Who Is Eligible for a Booster?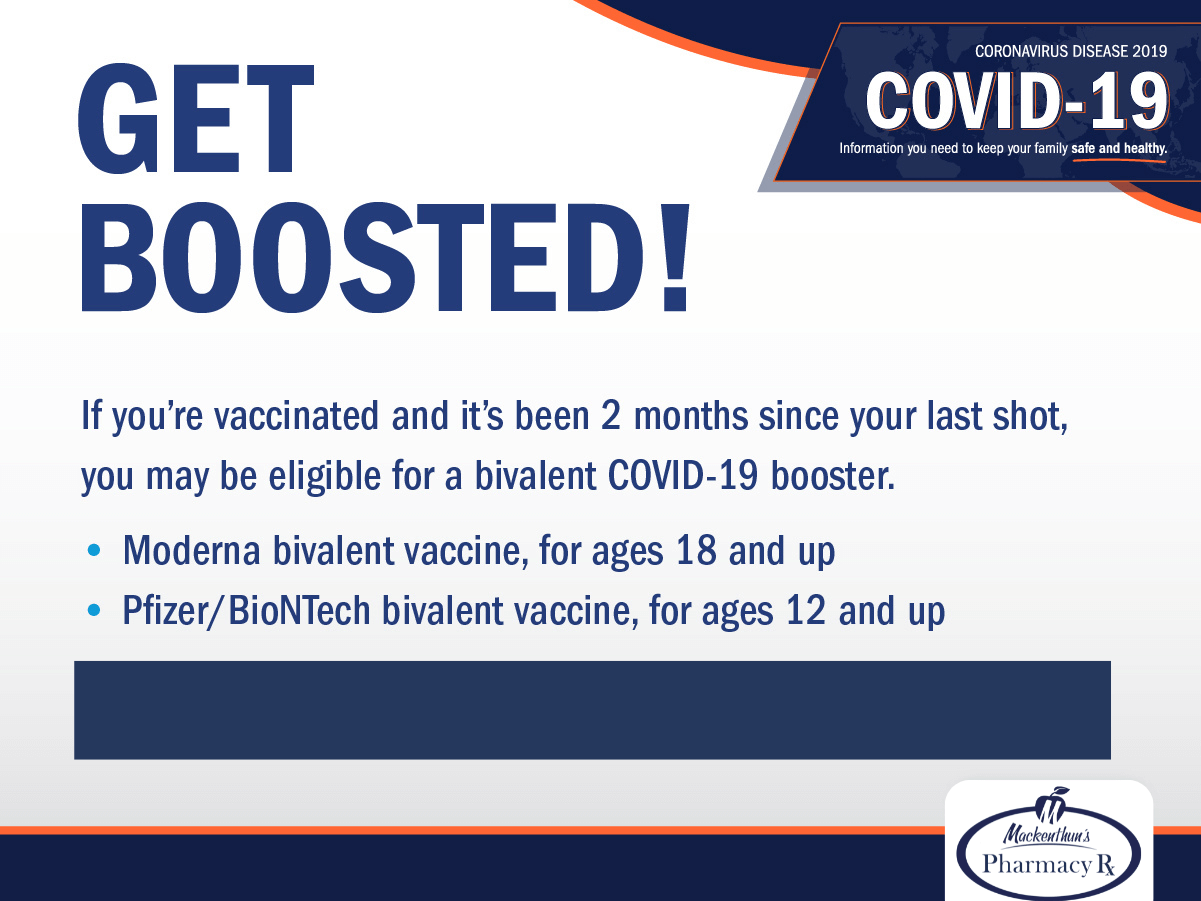 The CDC now recommends patients receive the Pfizer-BioNTech and Moderna Covid-19 Vaccines when available over the Johnson & Johnson (Janssen) vaccine. Click icon above to read the updated recommendation.
Covid-19 Vaccine Scheduling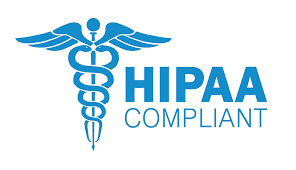 Ensuring the privacy and security of your data is a top priority for us. You can rest easy, knowing that we take every precaution to provide an online form service with high grade security.
The Federal government provides the COVID-19 vaccine 100% free of charge. This applies to all people living in the United States, regardless of their immigration or health insurance status.
After receiving the vaccine, each patient is given a COVID vaccination card. This card is a documentation of vaccination type and dose.