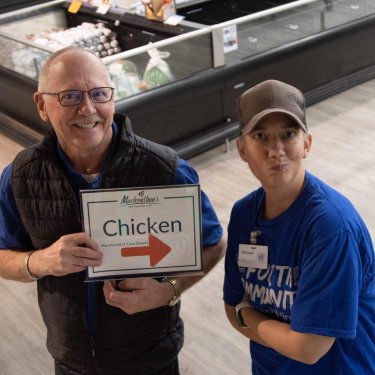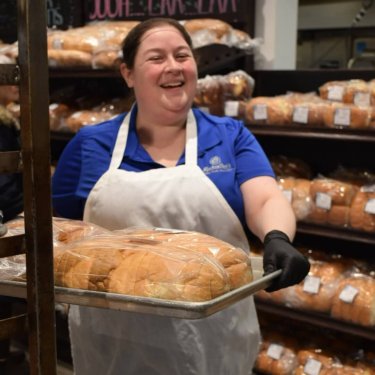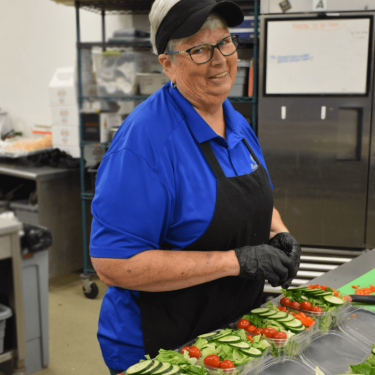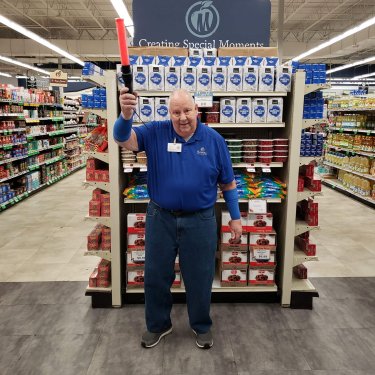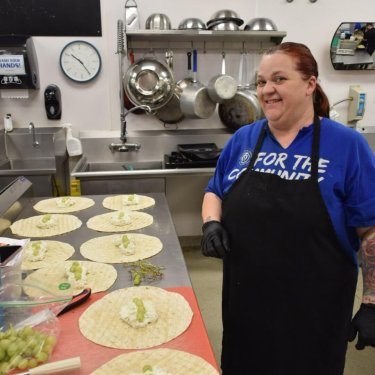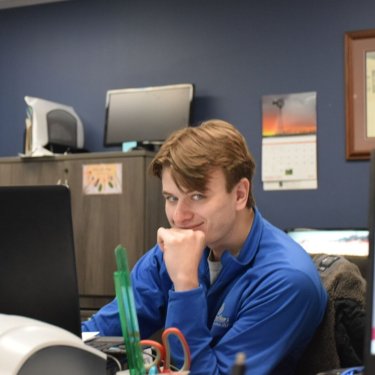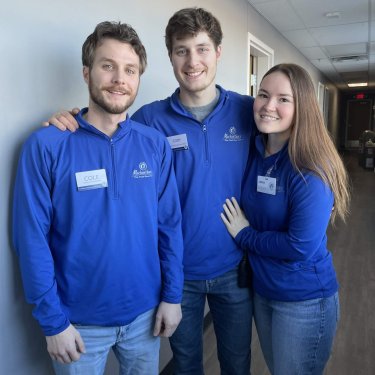 Mackenthun's Fine Foods has been a family owned and operated grocery store since 1917. We are a full-service supermarket with all the convenience of the big city, but inside the doors you'll still find the old-fashion pride of a small-town butcher shop. Our award-winning meat department and homemade sausage have won national acclaim and we are dedicated to making every batch of delicious homemade sausage the same as it was in the early 1900s.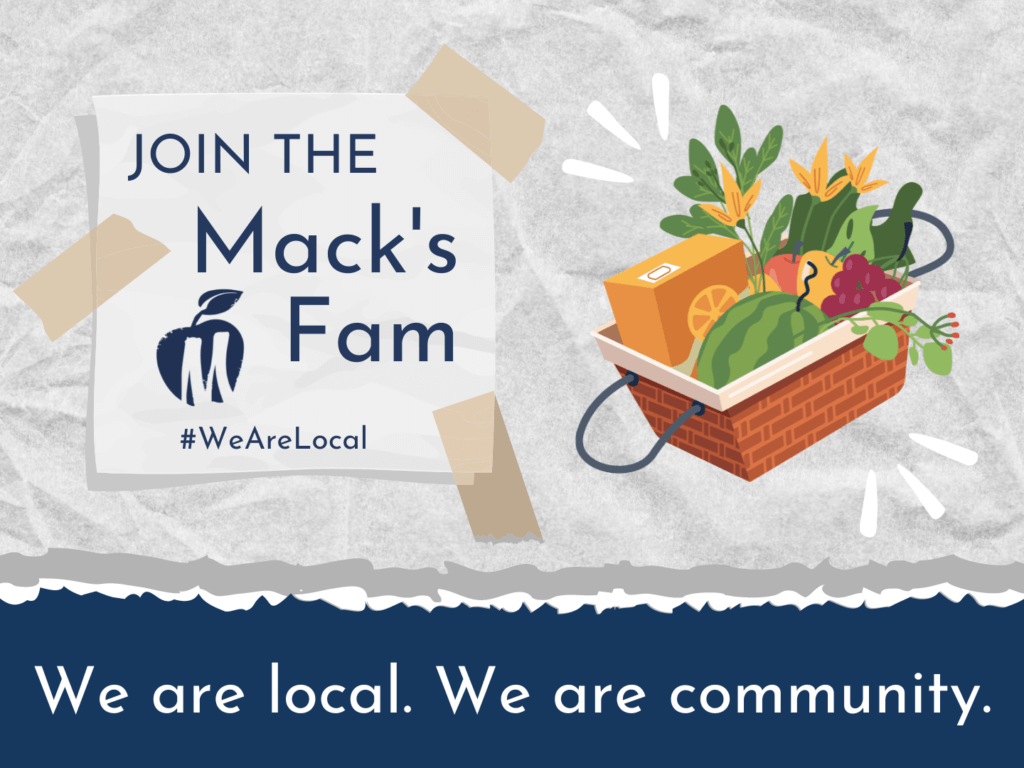 Benefits employees enjoy:​
10% Discount for employees and their household family members.
Sunday and Holiday Pay: $1.00 additional per hour for working on Sundays and designated holidays.
Flexible schedule.
Competitive wages.
Opportunities for advancement.
Training Programs.
Scholarship Opportunities.
Tuition Reimbursement Program.
401(k) Retirement Savings Plan*
Community and Store Event involvement.
20% off Safari Island Membership.
Complimentary Employee Wellness Program.
Complimentary Peer Support Wellness Coach.
Full-Time employees are also eligible for Medical, Dental, Life Insurance, and other benefits.
*Must meet eligibility requirements to join the 401(k) retirement savings plan
My favorite part about my job is being able to work with all the departments, managers, employees, as well as treating our customers well and giving them great deals on local products!
The Bakery is the best department because we have the best people, the best buns, the best bread, a bunch of products made from scratch - and it smells great!
My favorite part about my job is the people, owners, coming to work everyday, and doing a good job!