Our founders, John and Kim Puckett, opened the doors of the very first Caribou Coffee with a vision to eradicate impersonal service from the coffeehouse experience. Nearly 30 years later, Caribou Coffee's purpose of creating day making experiences that spark a chain reaction of good for our team, guests and community fuels our growth.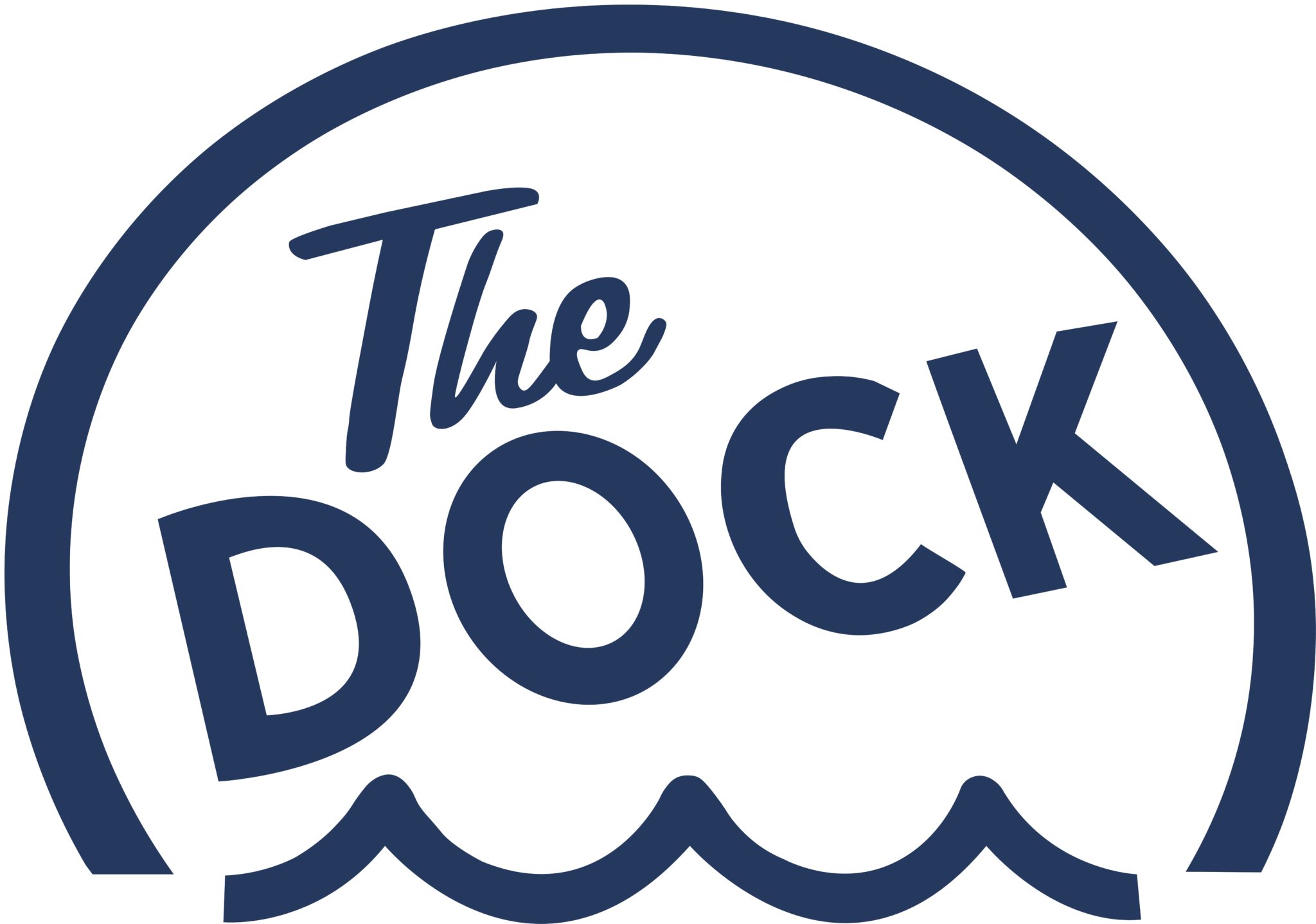 at Mackenthun's Waconia Location
Cozy up by the fireplace at The Dock. Allow yourself to unwind as you indulge in the delightful offerings from Caribou Coffee, lovingly prepared by our Bou Crew. At Mackenthun's Caribou Coffee, we take pride in presenting you with an array of handcrafted signature drinks, carefully curated to warm your soul. In addition to our signature beverages, we offer delectable cage-free egg breakfast sandwiches all day long.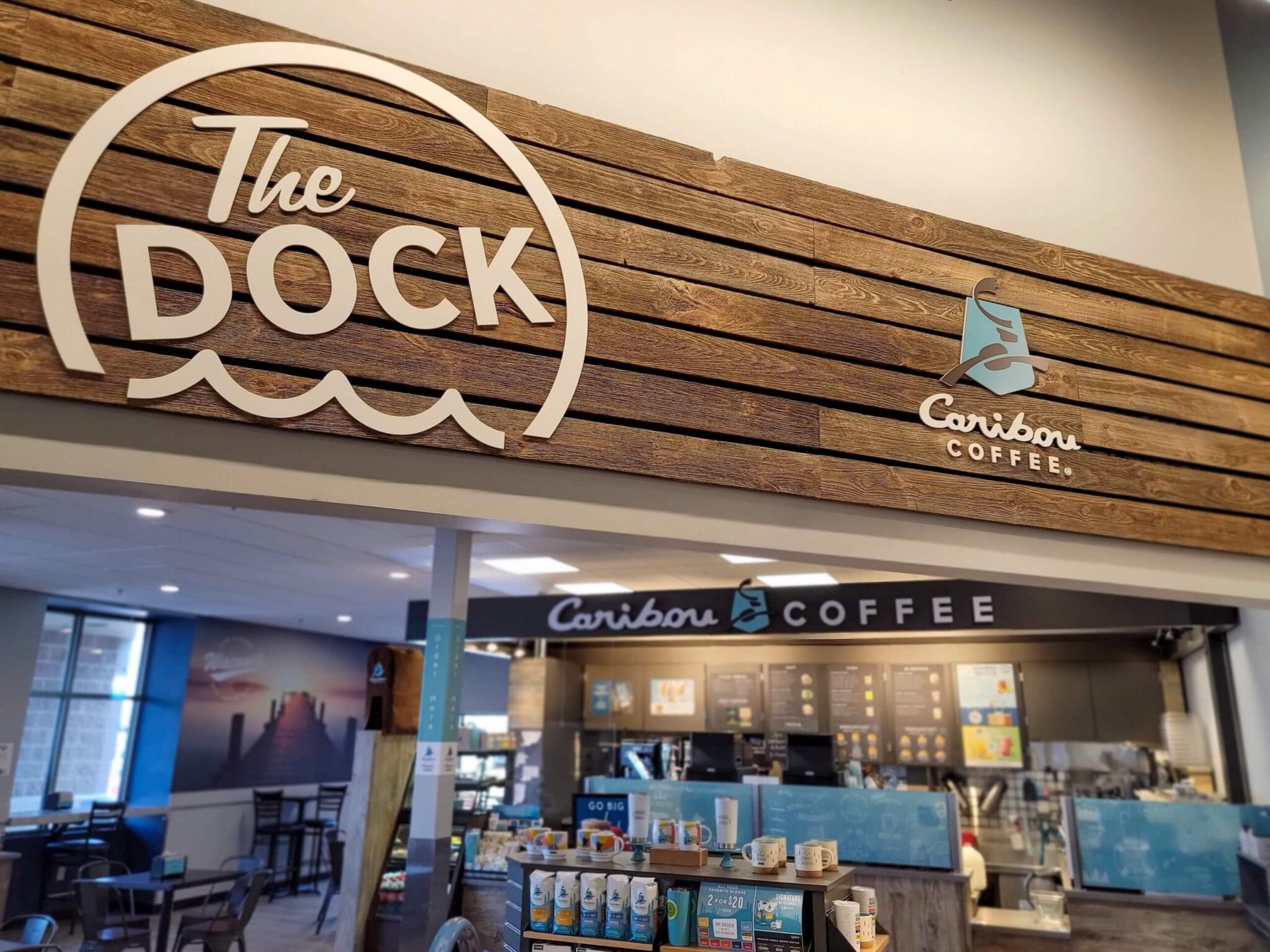 Visit Caribou for
Seasonal Specialties!
Pickup in-store or curbside
Download our mobile app and select
Mackenthun's Fine Foods as your store!
We are committed to sourcing 100 percent of our coffee from Rainforest Alliance Certified® farms, supporting biodiversity, conservation and improved communities for our farmers.
We offer 100% clean label beverages using only real ingredients – no artificial sweeteners and no artificial coloring.
We source only cage-free eggs for our primary egg supply (eggs used in our All-Day Breakfast menu) in the United States.
Life Is Short. Stay Awake For It®