Mackenthun's makes organic shopping easy, by having organic options in nearly every department!
It's disheartening to learn that you are not able to eat your favorite foods. With our large selection of organic products, you are bound to find a new tasty favorite! We are proud to have the opportunity to help people find alternatives to foods they once loved.
Organic produce has more nutrients and antioxidants than conventionally grown produce.
One of the most sustainable food and agriculture practices for the economy, society and environment.
Major contributors to environmental issues stem from food consumption and production; eating organic is one way to help this issue.
Organically grown produce has lower levels of pesticide residue, compared to conventionally grown produce.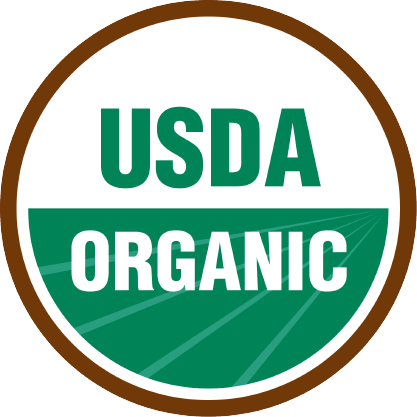 Mackenthun's Waconia location currently carries over 1200 organic items. Find them by looking for the Certified Organic label on these products!
What does it mean for a product to be organic?
The term "organic" refers to the way agricultural products are grown and processed. In the U.S., organic crops must be grown without the use of synthetic herbicides, pesticides, fertilizers, or bioengineered genes (GMOs). Organic foods are usually fresher, friendlier to the environment, and more nutrient-rich.
At Mackenthun's, we understand the importance of catering to the needs of our customers with food allergies and sensitivities. That's why we offer a wide selection of allergen-free products, including gluten-free, dairy-free, nut-free, soy-free, and more. Our aisles are stocked with a variety of snacks, baked goods, and pantry staples that are free from common allergens, so you can feel confident in your food choices.  Whether you have a food allergy or you're simply looking for healthier, allergen-free options, we have something for everyone at Mackenthun's.