Mackenthun's is committed to offering sustainable seafood options to our customers. Our high quality seafood is sourced from suppliers that practice responsible fishing methods, ensuring that the seafood they sell is both delicious and environmentally friendly. We are proud to offer high-quality fish to our customers. This focus on quality ensures that our customers can enjoy delicious, healthy meals made with the freshest seafood available.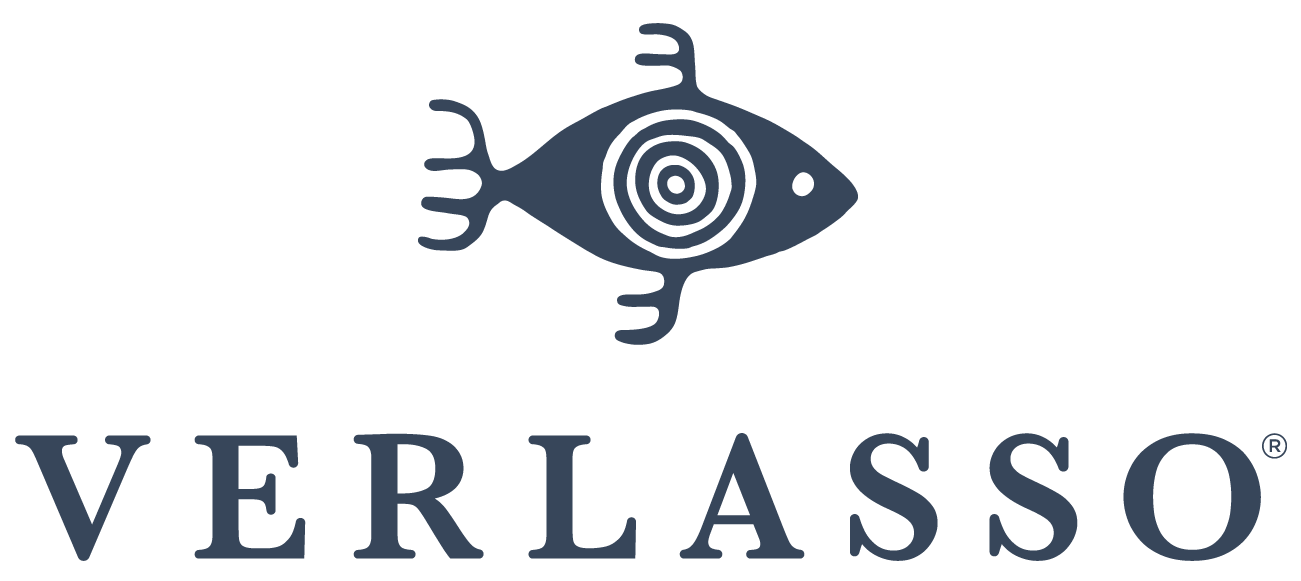 Verlasso is dedicated to following responsible environmental and sustainable practices. They work closely with local communities to implement innovative ,and proven sustainable, farming techniques that reduce their impact on the environment. Verlasso takes a compassionate approach to their fish farming practices, with a low pen density that is half of industry norms, to ensure the fish have plenty of room to swim and grow. Their two-net system with a canopy net over the water protects the fish from predators while also preserving the natural environment. At harvest, the fish are anesthetized and harvested with care to ensure the highest quality fish. The fish are then shipped on the same day to maintain their freshness and flavor. Verlasso's commitment to sustainable and ethical practices extends to their use of only natural methods, as they do not use any growth hormones. All of the above is what makes Verlasso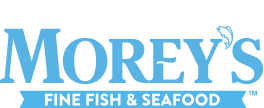 Morey Seafood International specializes in providing high-quality, sustainably sourced seafood products to customers. Founded in 1937, Morey Seafood has built a reputation for their commitment to sustainability and responsible fishing practices. Morey Seafood International offers a wide range of seafood products, including fish, shellfish, and prepared seafood items, which are sourced from all over the world and processed at its state-of-the-art facilities. With their focus on quality and sustainability, we are proud to sell fresh seafood from Morey Seafood International.

American Fish & Seafood is a locally owned and operated business located in Minnetonka, Minnesota with a rich history dating back to 1929. They take pride in their strong relationships with top fishermen, processors, and importers to ensure a constant supply of fresh seafood products from both lakes and oceans. American Fish & Seafood was a pioneer in the industry, being the first company in Minnesota to participate in NOAA's voluntary federal seafood inspection program. This demonstrates the company's commitment to providing the highest quality seafood products. The company's dedication to quality, cleanliness, and freshness sets them apart in the industry, making them a trusted and reliable supplier for seafood products.