the freshest of the fresh.
bento boxes
dim sum
fresh rolls
nigiri
maki
poke
rice bowls
salads
sashimi
sushiritos
Whether you're a sushi enthusiast or a newcomer to the cuisine, Mackenthun's Waconia location is the perfect place to enjoy the unique and delicious flavors of sushi. Our sushi is made fresh daily by experienced sushi chefs who use only the finest and freshest ingredients to create an unforgettable taste experience.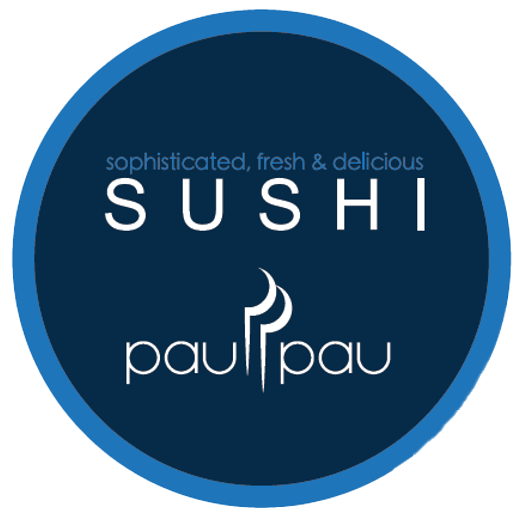 Pau Pau Sushi Party Trays
We have an assortment of sushi party trays to choose from for your event. We love to create custom party trays for any size event. Please speak to your local Pau Pau Chef or Deli Manager @ Mackenthun's Waconia location and give them the size of your party and the items you are interested in.
Please give us 24 to 48 hours to prepare your party tray.
Looking for more information about Pau Pau Sushi ?