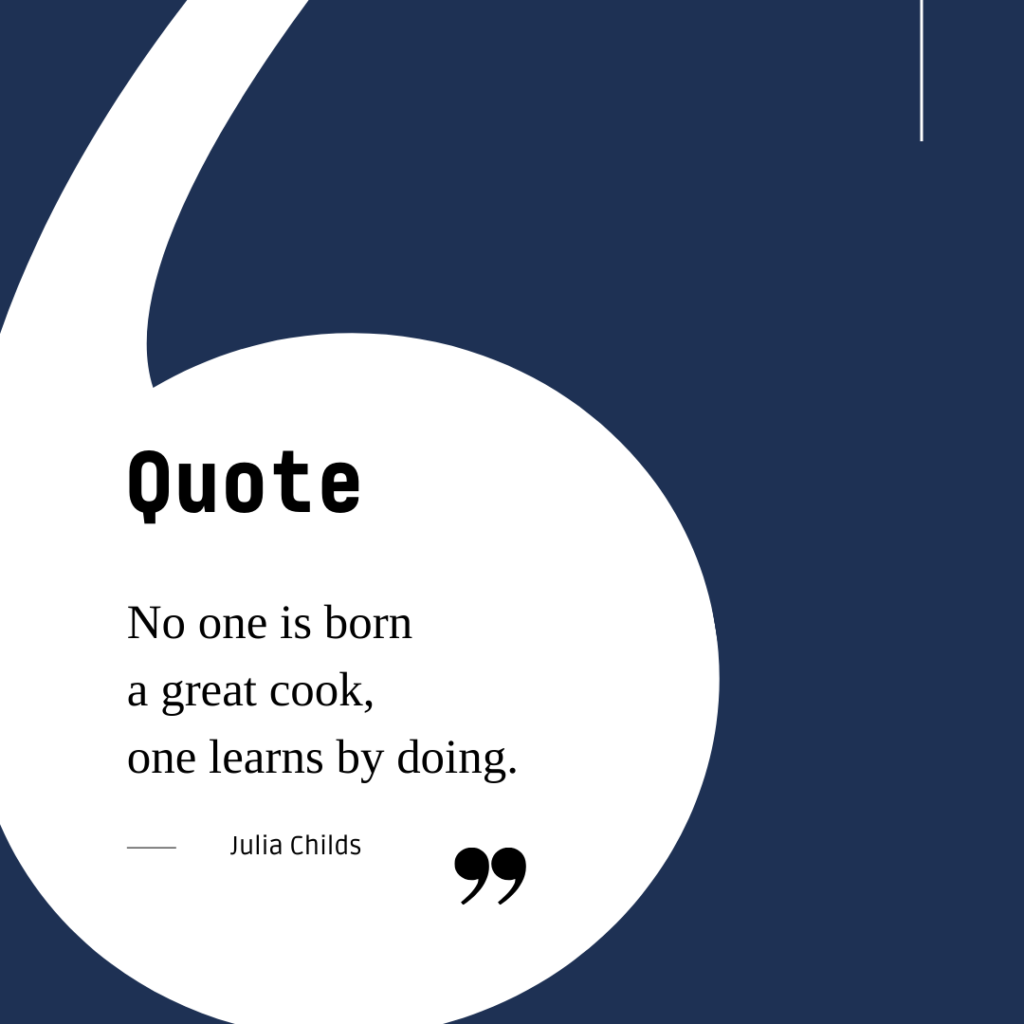 A study published in the International Journal of Behavioral Nutrition and Physical Activity (2017) examined a sample size of 11,396 adults aged 29 to 64 years. The research investigated the frequency of home cooked meals in relation to chronic disease risk. (1) 
Participants who ate home cooked meals for more than five times per week –
consumed 62.3 grams more fruit
consumed 97.8 grams more vegetables
greater likelihood of body mass index (BMI) within range for their height and age
lower risk for heart disease and diabetes
With changing structures in family dynamics and the economy, cooking meals at home is not always easy to do. A literature review in Cultural Sociology (2018) found Americans prefer to spend on average 20 minutes preparing a home cooked meal; compare this to an average of 70 minutes back in the 1980s. 
(2)
Let Us Guide You on Creating Special Moments in the Kitchen
Your Mackenthun's Registered Dietitian, Andrew Akhaphong, has selected topics of interests with the goal of impressing taste buds all around!
Click on any of the following to review recipes of that category.